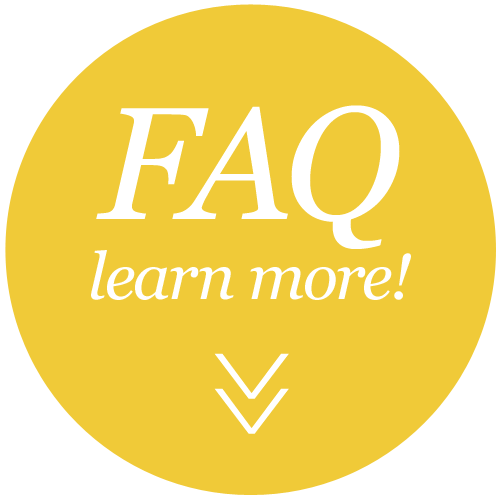 Why the Worth It Project?
The idea for the Worth It Project is the result of trips to Africa – Ghana, Chad, Sudan, The Congo and Kenya — where the sense of injustice to children is overwhelming. An estimated 8.5 million children worldwide are part of the modern day slave trade. Child slavery separates children from their families, denies access to education and crushes young spirits. Enslaved children and their families didn't choose these circumstances – they were born into them. We believe every life is valuable and this mantra is the foundation for the Worth It Project. We realize each of has been given opportunity, but there are places in the world where no opportunity and no hope exist. We believe every life should be given a chance because every life is valuable.
Why is charitable giving important to the BryanMark Group?
BryanMark Group Founder and CEO, Jason Hackmann, has seen that one person has the ability to forever change the lives of others. After a trip to Ghana five years ago, Hackmann was exposed to child slavery. During that first trip he was part of a group that rescued three children from slavery. Hackmann saw children as young as 4 years old enslaved to masters in the fishing industry. These children were the victims of violence, many bearing the scars of physical abuse. Seeing these children who were listless and hopeless transformed to life and vibrancy transformed Hackmann as well. Providing freedom and hope to these children in dire situations caused Hackmann to realize that this was now his problem to help solve and that the opportunities many of us are given are not universal.
Am I still getting the best possible policy available to meet my needs?
Yes. We take the same approach and commitment to delivering specialized solutions to meet our client's needs and objectives. We take each client interaction seriously and do our best to provide the highest level of advice and service at all times. Dedicated resources will give the time and attention needed to serve Worth It Project qualified cases.
Does the BryanMark Group really want this type of business?
Yes. Serving others is of the utmost importance to the BryanMark Group. We value every life. Our stories and circumstances might be different, but we're all human and worthy of opportunity despite the situation. Providing service to qualified accounts allows us to provide hope and freedom to our clients and to children sold into slavery.
Who will the Worth It Project support?
Worth It Project is dedicated to supporting organizations who are helping to end child slavery, rehabilitating children who have been rescued from slavery and supporting children at the Village of Hope near Lake Volta. The Worth It Project's first project has been to fight child slavery in Ghana, where groups such as International Justice Mission are working to free the nearly 40,000 children supporting the fishing industry around Lake Volta.
Worth It Project has recently expanded its support to include the Synergie des Femmes organization that helps women who are fleeing domestic violence and sexual assault in war torn areas such as the Congo.
To date, the Worth It Project has donated over $1,000,000 to these causes.
Which policies qualify?
Term life and permanent life policies with annualized premiums under $10,000 will support the Worth It Project.
Is BryanMark Group changing its niche market focus?
No. We remain true to our mission of providing sophisticated wealth transfer solutions to affluent and ultra-affluent clientele. The Worth It Project simply gives us a chance to give hope to children sold into slavery and women who have suffered domestic violence. Through the Worth It Project we can provide the same opportunities that most of us were given and take for granted.
How will I have confidence that BryanMark will provide the same level of service to the accounts that are contributing to the Worth It Project?
The BryanMark Group has developed the infrastructure including dedicated staff to service Worth It Project qualified policies. Those clients will get the same level of service as any other client the BryanMark Group serves.
How can I be assured that revenue was donated from the Worth It Project to the stated charitable causes?
We will conduct an agreed upon procedures verification to demonstrate performance of the Worth It Project. An independent accounting firm will be used for this process.
Are there additional fees associated with participation?
There are no additional fees associated with the Worth It Project. You're going to buy life insurance anyway, why not change a life in the process?
Can I select the charities to support?
No. We've determined that we will work with groups like International Justice Mission to free the nearly 40,000 children sold into slavery to work in the fishing industry around Ghana's Lake Volta and Synergie des Femmes to support victims of domestic violence and sexual assault. Worth It Project will identify other initiatives to support as needed.
How can you give 100% of revenue away from these cases and still operate a viable business?
Thirteen successful years of working with top advisors and affluent clients has allowed the BryanMark Group to develop the infrastructure and efficiencies to serve a market outside of our core client.